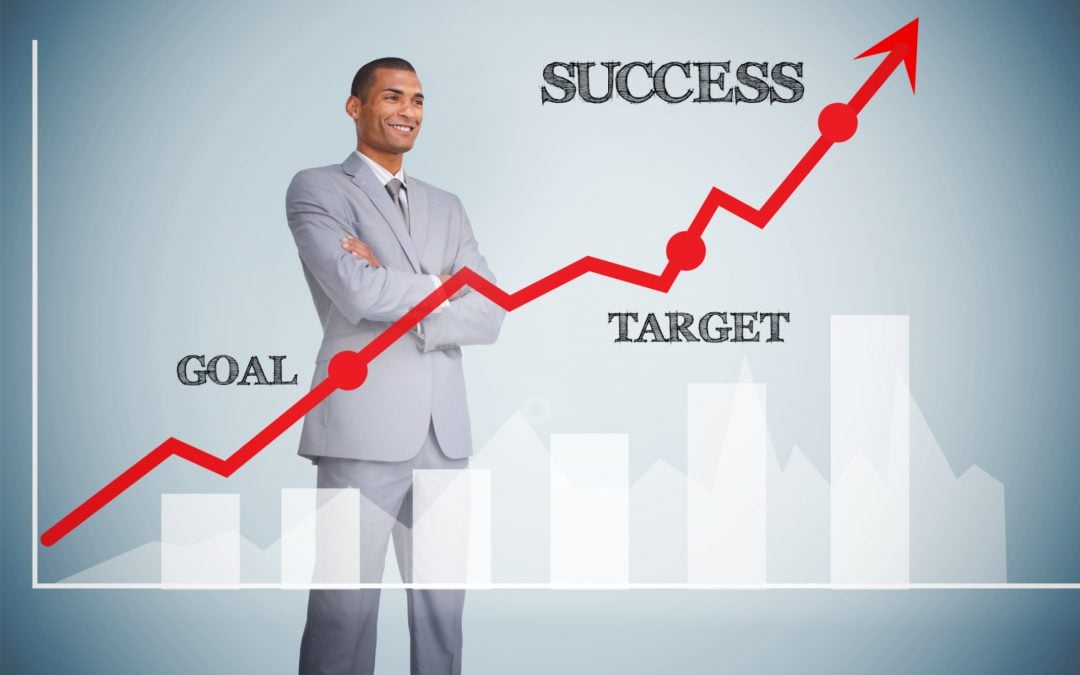 Success comes in many ways and forms.?Gandhi was successful for leading India into independence from the British. Mother Teresa was successful giving hope to the poorest of the poor.?Warren Buffett is successful for investing and building long-term business ventures.?Recently I ran across an article that outlined over 20 years of research on success. The study found there are?certain core activities, beliefs, and attitudes that are shared by those who succeed
The basic formula:
Get clear about what you don't want.
Get clear about what you do want.
Visualize and feel the outcome.
Clear your mind of self-limiting beliefs.
Take action.
The six most common characteristics:
Resilience – the ability to keep getting up despite being knocked down.
Self-control –?the ability to subdue one's impulses, emotions, and behaviors in order to achieve longer-term goals.
Emotional awareness –?Emotional awareness is the ability to recognize your own emotions and those of others.
Creativity – the ability to perceive the world in new ways using?two processes: thinking and producing.
Optimism – does not take failure personally but keeps on trying until he succeeds and?expects positive outcomes
Sociability?
So where do you stand??Once your beliefs and actions are aligned there are no limits.
"Thoughts lead to purpose; purpose drives action; action form habits; habits?create character; character defines destiny."